Products Catalogue
HOT SALE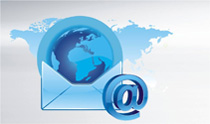 Email: carla@hnyearmega.com

Tel: +86 15093305912

Skype: zzhrsdcarlar

WhatsApp & WeChat: +86 15093305912
Mixing Machine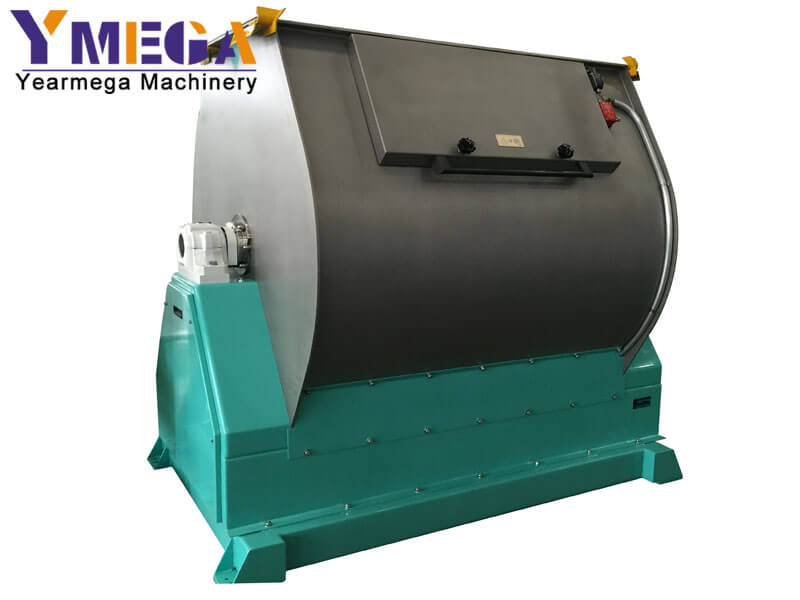 Stainless Steel Paddle Mixing Machine
Material : Powder, flour, particles etc.
Mixing time : 1.5 minutes
Power : 5.5-45 kw
Capacity : 500-3000 kg/batch
Application : For homogeneous mixture of wet and dry ingredients in feed, food, chemical, especially for feed production and flour milling.
SEND INQUIRY
Description
Stainless steel
Single shaft Paddle Mixing machine Introduction
The SHSJD series
Single shaft Paddle Mixing machine is a high-performance batch mixer that uniformly mixes dry materials that are free flowing.
It is mainly used in the grain processing industry such as feed and flour milling processing for blending materials.
This mixer can add up to 5% liquid and is available in a range of capacities from 500 litres to 8,000 litres.
Large opened discharging door at the bottom can save time, make sure continouly working in feed production plant.
Widely used in fish feed production plant, pet food plant, animal feed production factory.
Stainless steel mixing drum, can use for human consumption, and for high grade pet food production, fish feed production.

Best mixing accuracy
The SHSJD series single shaft paddle mixer ensures uniform product mixing and the highest quality standards. it maintains excellent mixing uniformity about 95-98%. CV about 2-3%.

Efficient mixing saves time
The optimal geometry of the mixing chamber and matching paddles guarantees the superior characteristics of the mixer: mixing time is about 1.5 minutes
Large opened door for discharging time of less than 10 seconds.
Up to 20 batches per hour means that this high efficient mixer is twice as efficient as conventional machines.

Perfect design, Top sanitation
Properly designed surface area and volume of the mixing chamber contributes to the optimization of the mixing process, preventing material residues and avoiding contamination.
Quick and easy cleaning of mixing chambers and paddles.

Low maintenance
The mixing paddles of the high efficient mixers and the split shaft seals are easy to replace.
design of the wear parts significantly reduces the maintenance costs.
Leave a message: Please fill in your information and we will contact you soon.