Products Catalogue
HOT SALE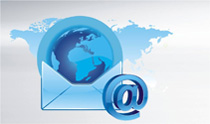 Email: carla@hnyearmega.com

Tel: +86 15093305912

Skype: zzhrsdcarlar

WhatsApp & WeChat: +86 15093305912
Feed Pellet Machine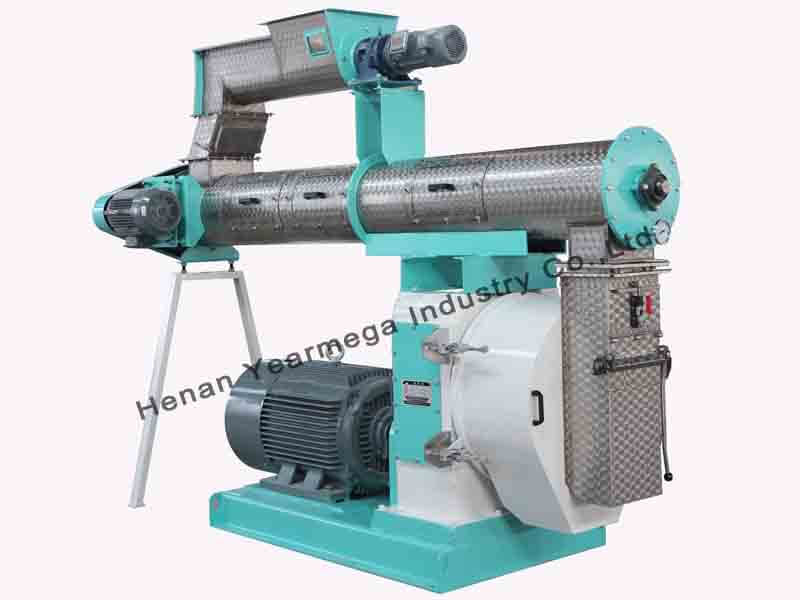 Ring Die Feed Pellet Mill
Material : Corn, alfalfa, wheat bran, rice, beans, oil cake, etc.
Power : 22-160 kw/h
Capacity : 1-20 t/h
Gurantee : 1 year
Application : for large- scale feed pellet producton
SEND INQUIRY
Description
Ring Die Feed Pellet Machine Introduction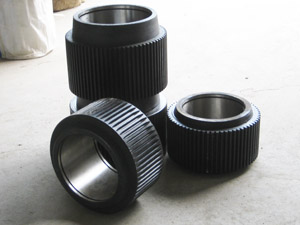 For higher output of 1-20 T/H, ring die pellet mill is an ideal choice. Based on the outstanding features of its large capacity, low consumption and mature technology, it has been very popularamong the feed pellets producers like grain feed factory, livestock farm, poultry farm,feedprocessing industry, etc. Speaking to Yearmega feed pellet machine, besides these advantages,its efficiency has improved by about 20% because of adopting high precision gear drive.

Animal Feed Pellet Machine Features
1. Stable and classical gear driving. Maximum output, low noise, and no slipping.

2. The feed motor is of variable frequency and speed to ensure good pellet quality.

3. Imported high-quality SKF bearings & NAK oil seals to ensure stable and quiet working.

4. High quality ring die with multiple kinds of bore diameters are optional.

5. Adopt the international advanced compensation type spring coupling device. High safety and low fault rate.

6. We support conditioner customization.

7. Pellet size ranges from Φ2mm to Φ12mm, meeting different needs of chicken, cattle, pig, etc. feed production.

8. High automation includes auto-lubrication system, die& roller lifting device and control cabinet.
Pellet made by Yearmega Ring Die Pellet Machine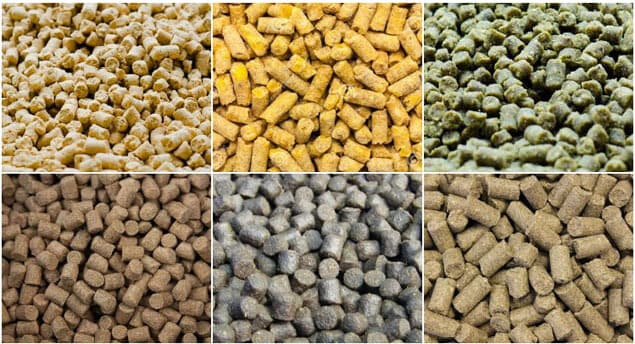 Advantages of Ring Die Pellet Mill over Flat Die Pellet Mill
1. First of all, it is a large pellet mill. So it is mostly used in industrial pellet production.

2. A set of ring die pellet mill has relatively longer service life compared to flat die pellet mill. Otherwise it won't be cost-effective.

3. The pellets made by ring die pellet mill have larger density and smoother surface since ring die pellet mill has higher pressure.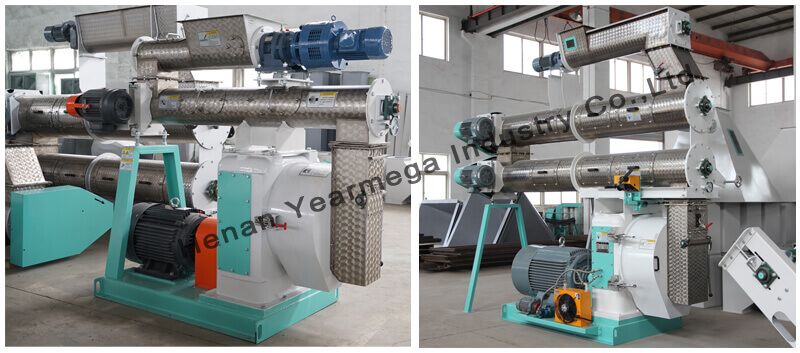 Main Parameters of Chicken/Cattle Feed Making Machine


Model
SZLH2
50
SZLH
320
SZLH
350
SZLH
400
SZLH
420
SZLH
508
Capacity
(t/h)

1-1.5

2-5

1.5-8

2-10

3-12

4-20

Main
Motor
Power
(kw)

22

37

55

75/90

110

132/160

Screw
Feeder
Power
(kw)

0.55

0.55

0.75

0.75

1.5

1.5

Conditioner
Power
(kw)

2.2

2.2

2.2

2.2

5.5

7.5

Ring die
inner
Diameter
(mm)

250

320

350

400

420

508

Ring die
rotational
speed
(prm)

/

305

336

307

287

287

Roller
outer
diameter
(mm)

/

140

165

190

206

/
Leave a message: Please fill in your information and we will contact you soon.