Products Catalogue
HOT SALE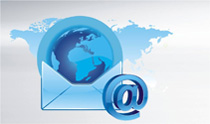 Email: carla@hnyearmega.com

Tel: +86 15093305912

Skype: zzhrsdcarlar

WhatsApp & WeChat: +86 15093305912
Wood Pellet Production line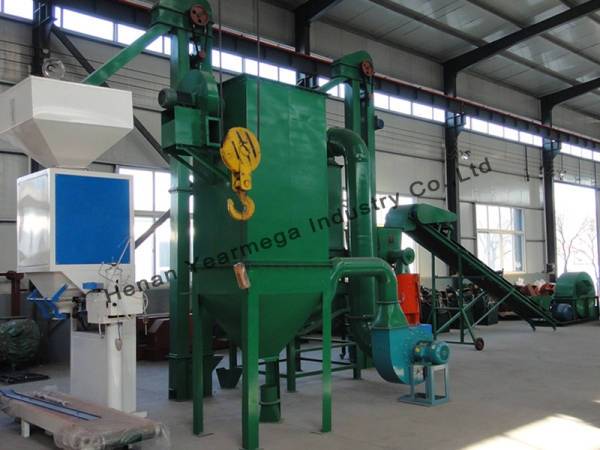 Sawdust wood pellet plant
Material : Wood sawdust and wood waste
Main Products : Wood Chipper, Crusher, dryer, wood pellet mill, cooler, screener and bag packing machine
Capacity : 100 kg/h-3t/h
Guarantee : 1 year
Application : wood pellet production as fuel
SEND INQUIRY
Description
Sawdust Wood Pellet Plant
The pellet production plant makes the fuel pellets from corn straw, wheat straw, cotton stalk, wood log, trunk, branch, rice husk, crop shell and other biomass materials.
Wood Pellet Production Capacity: 100kg/h, 200kg/h, 300kg/h, 500kg/h, 1T/H, 1.5T/H, 2T/H, 3T/H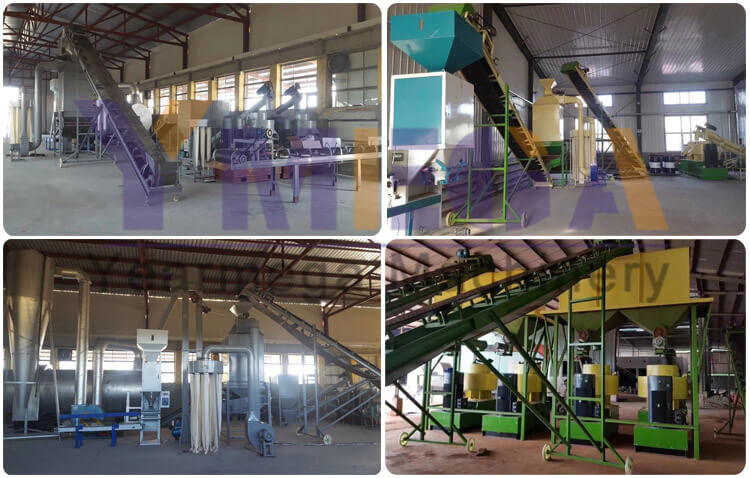 The main process for the sawdust wood pellet production line
Wood Drum Chipper
Wood drum chipper machine is the special equipment of producing wood chips,
The wood chipper is widely used in wood shaving plant, straw plant, biomass power plant, wood factory, which is the preferred equipment at the preparation steps.
Here we use the wood chipper in wood pellet production as the first step to process round wood to small chips, and then convey to next step crusher.
Wood Crusher
Wood Crusher is one of the important equipment in the biomass wood pellet production line. The material can be corn stalk, rice straw, groundnut straw and shell, grass, wood chips, timber, tree branches and many other agricultural wastes,mainly used in wood factory, fodder factory, cultivation factory, organic fertilizer factory, medicine industry,chemical industry, etc.
Here we use the wood crusher here to crush materials to sawdust, and then go to drying or pelletizing process.
Sawdust Sieving Machine
Sometimes the factory has sawdust waste with leaves, branches, or other large objects which is not suitable for pelletizing directly, sawdust sieving machine will be necessary here to remove big objects from sawdust to protect pellet machine from
Drying Machine
Drying machine is used to dry the wet raw material. The equipment of this section includes parts of rotary drum for the dryer, screw feeder, hot air stove, blower, discharging cyclone, airlock and belt conveyor. This section is needed when the raw material moisture is higher than 18% . It can process raw material even humidity more than 50% and reduce to less than 15%, with high efficient and high capacity.
Biomass Pellet Mill
Wood pellet machine is suitable for various kinds of materials with low adhesive and formation rate, which are difficult to pressing molding, such as rice husk, sunflower seed husk , peanut hull, a variety of wood like branch, trunk, bark, various of crop straw, eucalyptus, palm fiber(EFB), coffee shell, sawdust and so on. No need adding binder in the pelletizing process.
Usually in the market people make biomass pellets with diameter 6-12mm.
Cooler and Sieving Screener
Cooling Machine is make cooling full, prolonged of material storage. Advanced theory of counter-current cooling. Widely applied in wood pellet cooler, feed pellet cooler.
Generally, the sieving machine will be coming together with cooler, it will sieve and screen the pellets, remove dust from the pellets to get perfect and qualified pellets for bag packaging.
Bag Packing Machine
After cooling and sieving, biomass wood pellet would be packed into bags for storage and selling. Packed pellet would be transferred by truck to the market. Generally people will pack wood pellets into bags 5-50kg/bag, easy to store on pallet and move for transportation in the market.
Leave a message: Please fill in your information and we will contact you soon.