Products Catalogue
HOT SALE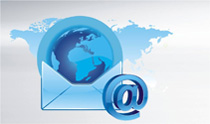 Email: carla@hnyearmega.com

Tel: +86 15093305912

Skype: zzhrsdcarlar

WhatsApp & WeChat: +86 15093305912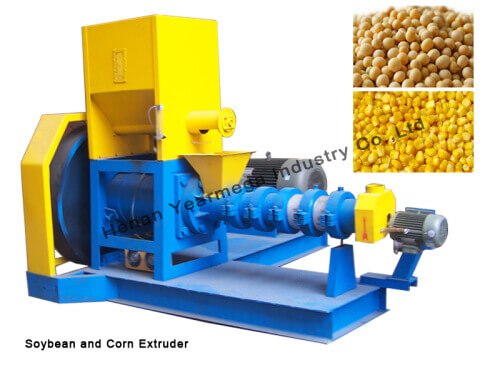 Screw Soybean/Corn Extruder
Material : Corn,Soybean,etc.
Capacity : 0.1-2.0 t/h
Power : 15-132 kw
Guarantee : 1 year
Application : For low and medium output of corn/soybean extrusion
SEND INQUIRY
Description
Why You Need Soybean/Corn Extruder Machine
Soybean is one of the most nutritious foods, providing rich protein and amino acids, but they can't be directly absorbed by livestock, poultry, pets or aqua species. It is same to corn. Soybean/corn extruder can improve significantly food quality of feeds: digestibility of feeds can reach 95%.
Yearmega dry extruder is a highly cost-effective commercial model for producing feed ingredients with a low and medium volume output, accomplishing numerous processes In one chamber, which include cooking, expanding, sterilizing, stabilizing, dehydrating, etc.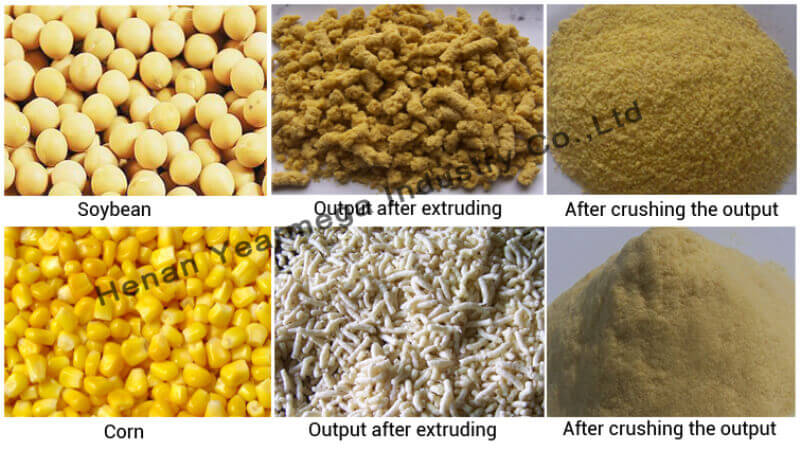 Single Screw Extruder Machine Features
1. Wide application. It is widely used in expansion of soybean, corn, sucking pig feed materials, other livestock and poultry feed, cottonseed meal. It is an ideal choice for feed processing enterprises.
2. Quality Material. Its main components is made of alloy steel, high wear-resistance and long service life.
3. Scientific structure. The screw and sleeves adopt inlaid alloy strip, ensuring stable function for long time.

Working Processing of Soybean/Corn Extruder
Warm Tips:
As our research shows, extruded corn and soybean by single-screw extrusion of ((132°C for 30 s) can help pigs and other livestock has better growth performance.
Technical Parameters of The Soybean Extruder Machine
Model
Capacity
(t/h)
Screw
diamete
r(mm)
Main
power
(kw)
Feeding
power
(kw)

DGP60-II

0.1-0.13

Φ60

15

0.4

DGP70-II

0.18-0.20

Φ70

18.5

0.4

DGP80-II

0.20-0.25

Φ80

22

0.4

DGP90-II

0.3-0.4

Φ90

37

0.4

DGP120-II

0.5-0.6

Φ120

55

0.4

DGP135-II

0.7-0.8

Φ135

75

0.4

DGP160-II

1.0-1.2

Φ155

90

1.1

DGP200-II

1.8-2.0

Φ195

132

2.2
Leave a message: Please fill in your information and we will contact you soon.