Products Catalogue
HOT SALE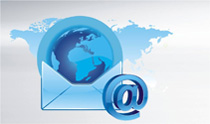 Email: carla@hnyearmega.com

Tel: +86 15093305912

Skype: zzhrsdcarlar

WhatsApp & WeChat: +86 15093305912
Animal Feed Production Line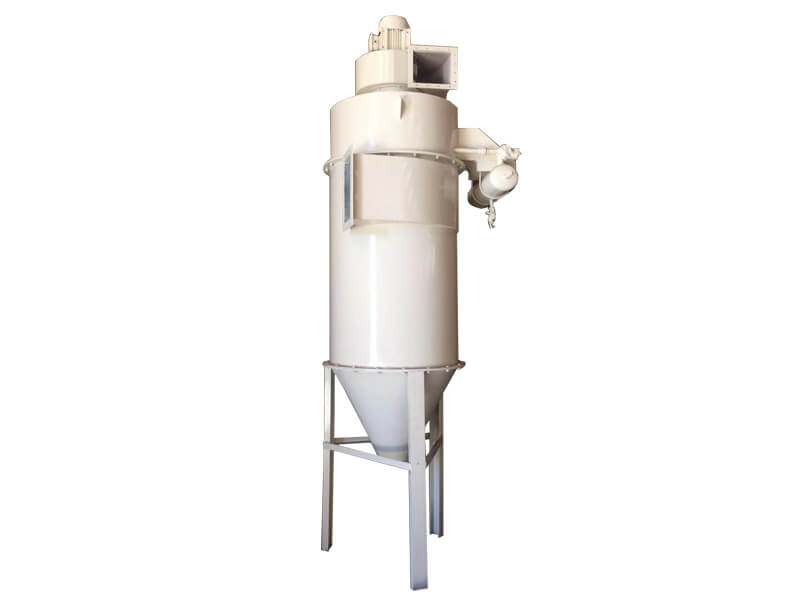 TBLMy Series Drum Pulse Dust Filter
Structure : air blower, pulse controller, drum, filter bags, and air lock valve, etc.
Filtering area : 3-78 m2
Gurantee : 1 year
Application : For dust control in feed processing and production plant.
SEND INQUIRY
Description
TBLMy Series Drum Pulse Dust Filter
Main Parameters of pulse dust filter
Model

TBLMFY
9
TBLMFY
12
TBLMFY
18
TBLMFY
26
TBLMFY
39
TBLMFY
52
TBLMFY
58.5
TBLMFY
78
Aspiration
(m3/h)
650-
1200
1350-
1800
2248-
3264
3528-
4704
5292-
7056
7056-
9408
10584-
14112
14112-
18816
Filtering Area
(m2)

6

9

13.5

19.5

29.25

38

58.5

78
Features of pulse dust collector
Apply to dust removing and filtration in feed crushing, grain processing or other industry.
Adopts quick disassembling solenoid valve, large intake air volume and good dust removal effect.
The casing is round type with high rigidity and strength.
Tangential centrifugal air in is adopted, benefiting the reduction of air net resistance and filtering bag load.
The pulse dust remover used with the system has excellent effect of self-cleaning, and the bags do not need manual cleaning for a long period of time.
With the frame disassembled bag structure, each bag can be disassembled separately, which is easy to install and maintain.
Design of bag anti-fall off to prevent blocking once bag falling off.
Dust removal efficiency up to 99.9%, air blower outlet can be directly emptying indoor.
Compact structure, i
t has large treating airflow, less floor space and low noise,
large filter area, good effect of dust removal.
Leave a message: Please fill in your information and we will contact you soon.