Products Catalogue
HOT SALE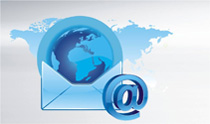 Email: carla@hnyearmega.com

Tel: +86 15093305912

Skype: zzhrsdcarlar

WhatsApp & WeChat: +86 15093305912
Animal Feed Production Line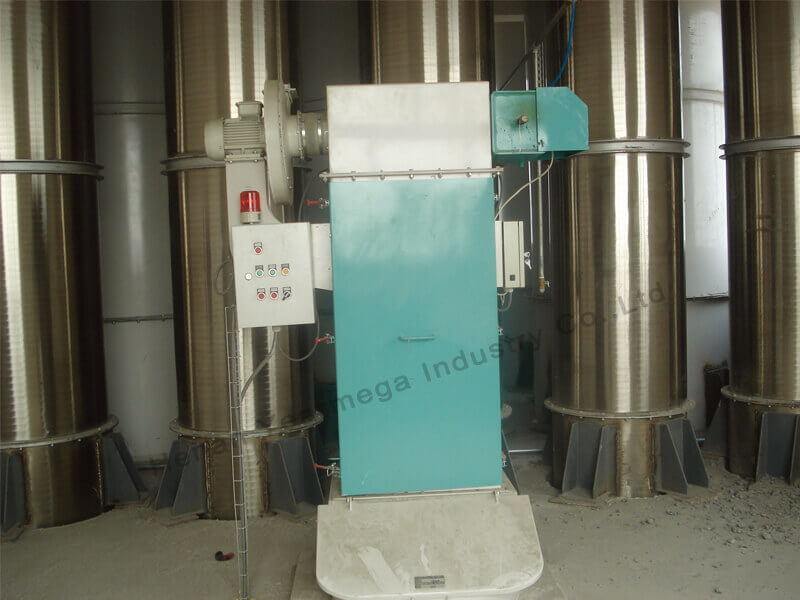 Automatic 1T/Batch Premix Feed Plant
Material : carriers, micro elements, vitamins, drugs
Machines : material receiving and cleaning machine, batching system and S/S mixer, feed bagging machine, bins
Capacity : 1t/batch
Gurantee : 1 year
Application : For chickens, ducks, goat, cattle and other animal feed processing and production
SEND INQUIRY
Description
Automatic 1T/batch Premix Feed Plant
Definition
of Premix feed

Premix feed is the brief name of Additive premixed feed. It is proportioned with one kind or various kinds of micro elements, include all kinds of micro mineral element, vitamins, Synthetic amino acid, some medicine and some other additives, etc. with carriers, and then evenly mixed to be made into intermediate type feed products. Premix feed is the important part of complete formula feed.
Raw material
The raw materials are mainly vitamins, minerals, and medicines. The content is small, variety, mainly is powder type.


Brief introduction for the process
1. The carrier and the micro element are separated to be weighed automatically by computer. One unit of single shaft mixer, one unit of automatic bagging machine specially for premix feed.
2. The total power is about 63kw.
3. The construction area of the manufacturing workshop is about:12*11*33m.
4. The automatic premix feed plant is compact design, reasonable structure, suitable to environmental requirement, which can be customized specially by customers demands.

The procedures of premix feed plant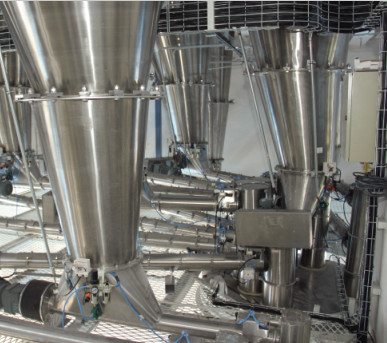 Raw material receiving and cleaning process
batching and mixing process
bagging process
auxiliary process



Process introduction

Raw material receiving and cleaning process
The cleaning effect is to clean the impurities in the raw material, include the big impurities, like ropes, soil blocks, cobs and other non-magnetic impurities like iron nails, etc. to make sure of the quality of product and continuous machining safety of the processing equipment. This automatic premix feed plant cleaning process is separated into granules cleaning and power cleaning.

Batching and mixing process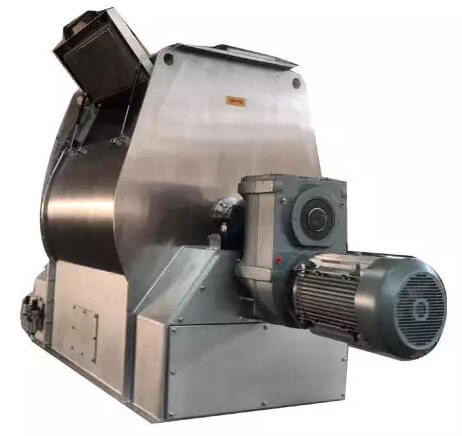 The ingredients are formulated according to different animal nutrition requirements and are accurately weighed using a specific device which is called batching scale. Mixing is a kind of operation in which all kinds of feed materials are mixed with each other under the action of external forces after metering ingredients. The automatic premix feed plant adopts one or two batching scales in the batching section, four or six carrier bins weigh separately, and eight small bins weigh separately, among which the micro elements are added manually and equipped with inspection scales. The material ingredients are mixed into the mixing machine and then directly into the finished product bins.


Feed Bagging process

The finished premix feed after mixed, directly dropped into the finished product bins, and then feeded into the buffer bins of packaging scales through the airclosed feeder, finally weighed by automatic packing scale, and by special packaging from the insert tag and seam, commonly used equipment is screw type scale.


Auxiliary process

The automatic premix feed plant is equipped with dedusting system in dumping hopper and bagging site to improve the workers' working environment. The dust control system we use pulse dust collector to make sure the plant is clean without dust.
Leave a message: Please fill in your information and we will contact you soon.