Products Catalogue
HOT SALE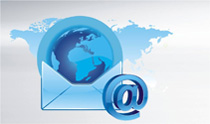 Email: carla@hnyearmega.com

Tel: +86 15093305912

Skype: zzhrsdcarlar

WhatsApp & WeChat: +86 15093305912
CASE
Automatic Batching Chicken and Pig Feed Production Line
Product Name: Chicken and Pig Feed Production Line, Automatic Batching Animal Feed Production Line
Purchase Time: October, 2015
Location: Hubei, China
Model: SZLH420 Double feed pelletizing line
Production Output: 20 t/h
If you have interest, please send inquiry or call us directly. Henan Yearmega Industry Co.,Ltd welcome you to visit our factory.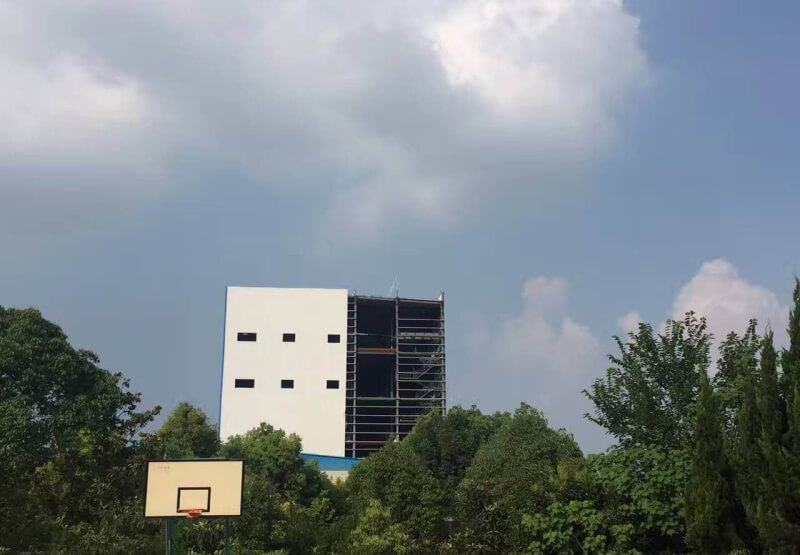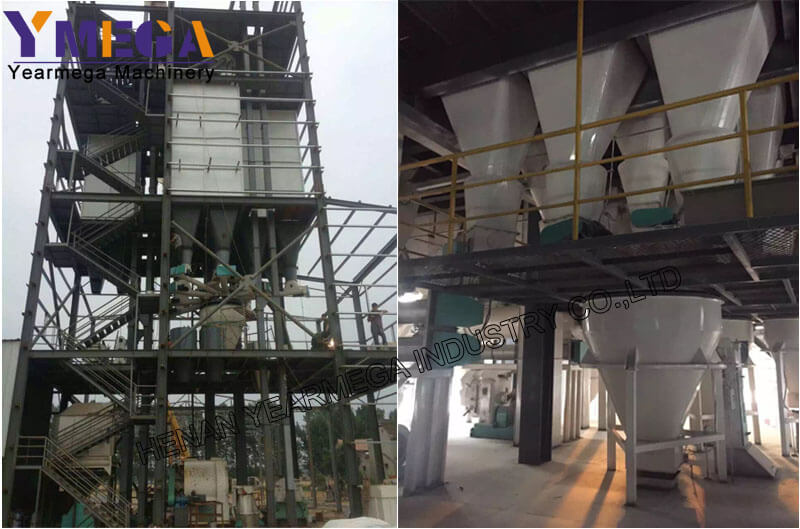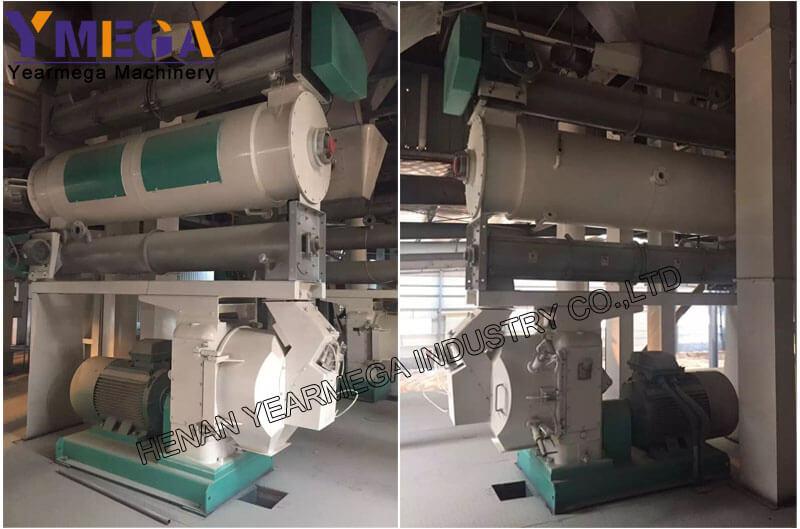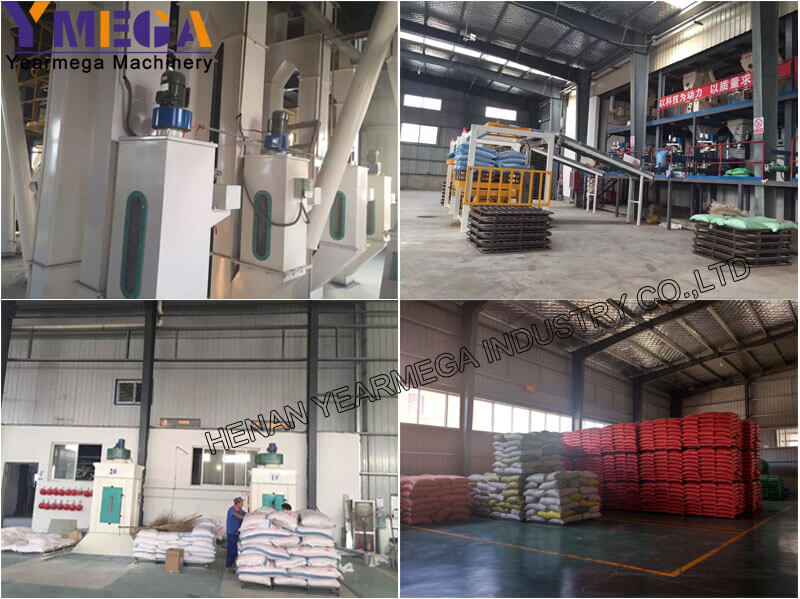 Leave a message: Please fill in your information and we will contact you soon.