Products Catalogue
HOT SALE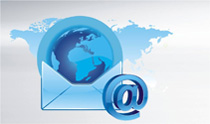 Email: carla@hnyearmega.com

Tel: +86 15093305912

Skype: zzhrsdcarlar

WhatsApp & WeChat: +86 15093305912
CASE
Year production 120,000 tons Automatic Animal Feed Production Line
Product Name
:
Year production 120,000 tons Automatic Animal Feed Production Line
Purchase Time: May, 2016
Production Output: 120,000 tons per year.
This feed factory was constructed in year 2016, automatic batching 22 silos animal feed pelletizing line, pig feed and chicken feed production line with year capacity 120,000 tons, we designed and manufactured the complete plant, cylindric storage house, material cleaning and sieving machine, the automatic batching system with 22 silos, ring die pellet mill, hammer mill, mixer, conterflow cooler, bag packing machine etc.
If you have interest, please send inquiry or call us directly. Henan Yearmega Industry Co.,Ltd welcome you to visit our factory.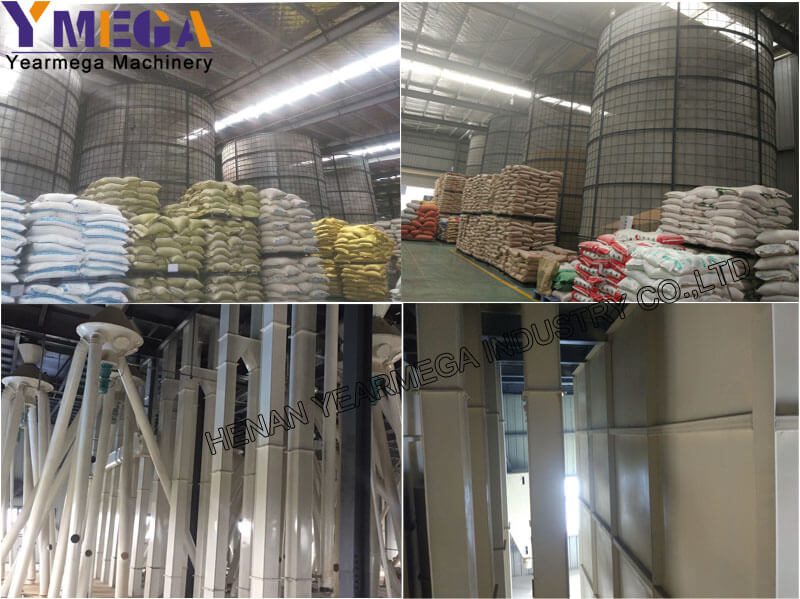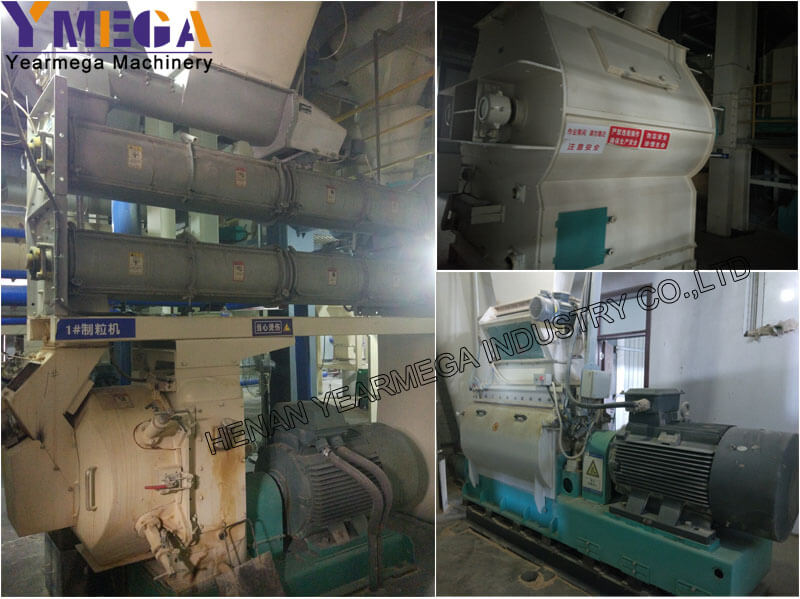 Leave a message: Please fill in your information and we will contact you soon.