Products Catalogue
HOT SALE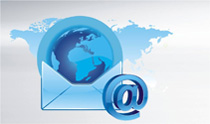 Email: carla@hnyearmega.com

Tel: +86 15093305912

Skype: zzhrsdcarlar

WhatsApp & WeChat: +86 15093305912
Wood Pellet Machine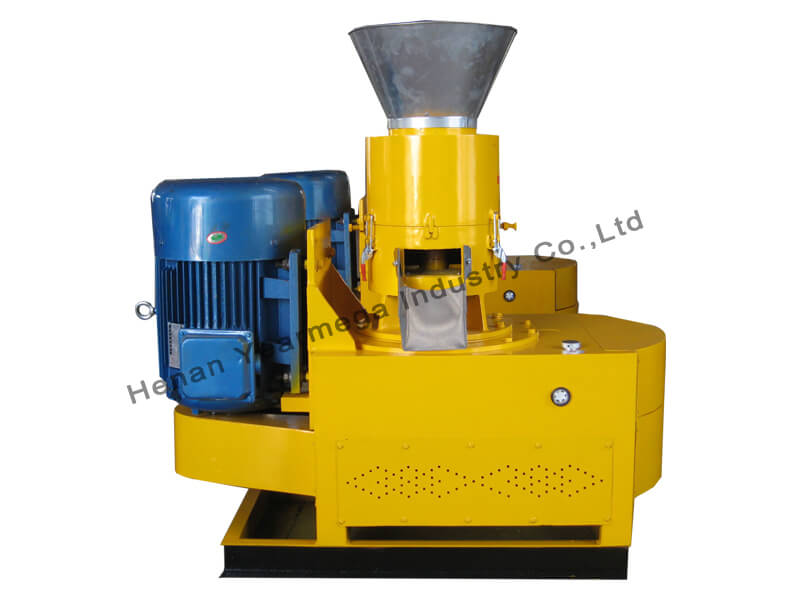 Flat Die Wood Pellet Machine
Material : sawdust, wheat straw, corn stalk, rice husk, bagasse,etc.
Size : 6-10 mm
Power : 7.5 kw-30 kw
Capacity : 100-500 kg/h
Guarantee : 1 year
Application : For small scale of wood pellet production
SEND INQUIRY
Description
Introduction of Flat Die Wood Pellet Machine
With the fast development of wood pellets industry, wood pellet mill become very popular worldwide. It is of low price, little consumption, high capacity and environmental protection etc. More importantly, it can process a wide range of raw materials like wood sawdust, wood lump, wood logs and chips, leaves, corn straw, peanut straw, bamboo waste, sugarcane waste and other crops waste and agricultural waste resource. At the same time, it is suitable for both homemade wood pellet production and factory use.

Features of the Sawdust Pellet Machine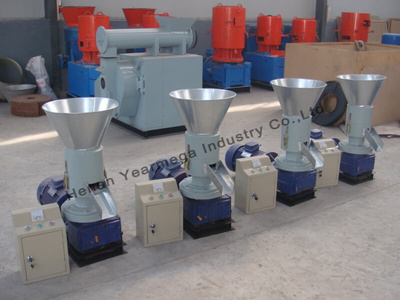 1. Wide Application. It is available for almost all kinds of common raw material like paddy straw, sunflower stalk, forestry wastes, wood chips, etc. or solid powder material.
2. Multiple pellet sizes. The pellet our wood pellet machine produce ranges from Φ6 to Φ30 mm, meeting your different application needs.
3. Quality Steel. All of our die templates and rollers are made of alloy steel. Its hardness is over 50.
4. Premier Gearbox. We adopt high precision gear transmission gearbox for smooth pelletizing process.
5. Advanced Structure Design. It is of screw center regulating structure, enabling flexible adjust of the clearance between rollers and flat die.

Raw Material for the Small Pellet Mill
The raw materials for making biomass pellets are easy to obtain, including:
◆Wood Waste:Eucalyptus, pine, birch, poplar, fruit tree, sawdust, wood chips
◆Crop straw: wheat straw, corn stalk, soybean straw, sorghum stalk, cotton stalk, rape straw, peanut straw, sunflower stalk.
◆Other residues: Rice husk, weed, Shrubs branch, bamboo scraps, sugar bagasse, peanut shell, sunflower seed husks, etc.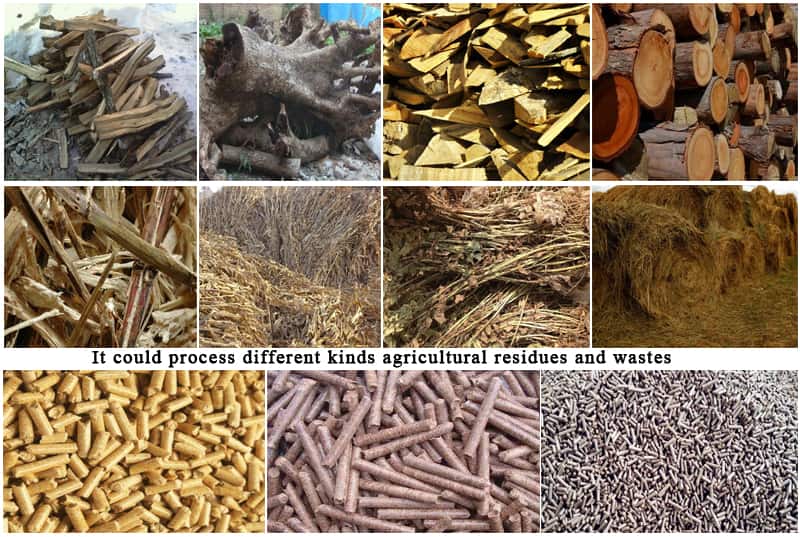 Why Choose Our Flat Die Pellet Mill?
◇The electric control system is of international standard and stable function.
◇Spare parts are easy to change, less cost for roller and dies.
◇Because of cute body and light weight, it is very suitable for small-scale industrial production and home use and with unbeatable advantages in price and energy consumption.
◇Easy to operate, and the staff training course is much easier.
◇Our chamber is visual. So you can find and solve problems in time during the pelletizing process.
Electric Flat Die Pellet Mill Technical Data
Model
Power
(kw)
Capacity
(kg)
Voltage
Flat die
Dia.
(mm)
Dimension
(m)

SKJ200

7.5

100-120

Three-phase
380V
50HZ

200

1.0*0.45*0.85

SKJ250

15

200-250

Three-phase
380V
50HZ

250

1.2*0.55*1.05

SKJ300

22

250-300

Three-phase
380V
50HZ

300

1.25*0.6*1.1

SKJ350

30

400-500

Three-phase
380V
50HZ

350

1.65*0.7*1.3
Working Video of Flat Die Wood Pellet Mill
Leave a message: Please fill in your information and we will contact you soon.