Products Catalogue
HOT SALE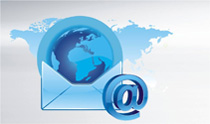 Email: carla@hnyearmega.com

Tel: +86 15093305912

Skype: zzhrsdcarlar

WhatsApp & WeChat: +86 15093305912
Wood Pellet Machine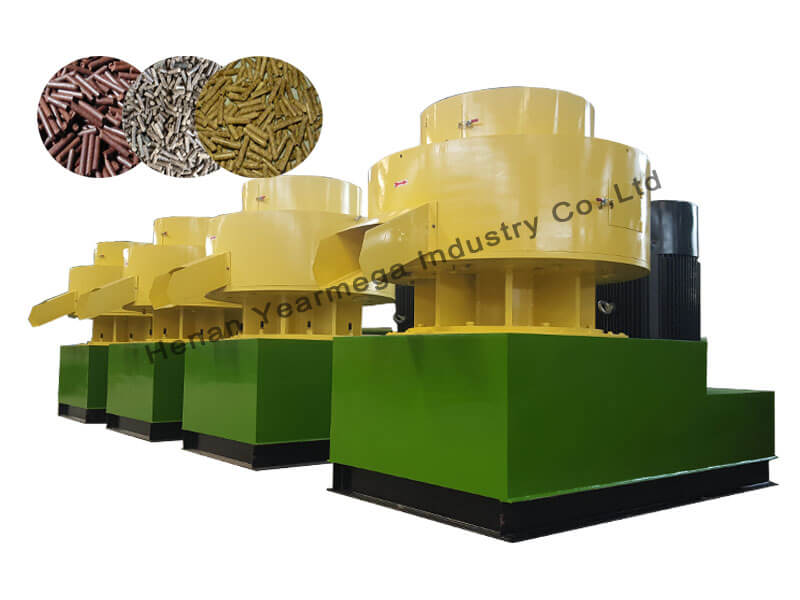 Vertical ring die pellet mill machine
Material : sawdust, wheat straw, corn stalk, rice husk, bagasse, cotton stalk, wood logs, etc.
Size : 6-12 mm
Power : 55kw-200 kw
Capacity : 800-3000 kg/h
Guarantee : 1 year
Application : For large scale of biomass wood pellet production
SEND INQUIRY
Description
Introduction of Vertical Ring die Pellet Machine

The new product FD series ring-die pellet mil researched, designed, produced by our yearmega machinery factory, is professional biomass pellet mill with unique shape, more reasonable structure and stability. Vertical Ring die biomass pellet machine makes the fuel pellets from corn straw, wheat straw, cotton stalk, wood log, trunk, branch, rice husk, crop shell and other biomass materials.

Advantages of the Vertical Ring Die Pellet Mill

1. Gearbox: Continue the SKJ series New generation gearbox, driving with high-precision gears, Automatic Lubricant pump system keep the gearbox working stability and long warranty period

2. Vertical motor: the most characteristic is mounting hole with output shaft as the center, Equidistant distribution around,More powerful and stability of machine working

3. Blower system: Located in one side of working bin, free control of the working time, the main function is removing dust and steam caused in the production.

4. Working parts: alloy steel Ring-die and rollers, Heat treatment made by ourselves, Hardness more than 52, this hardness can assure the pelleting quality and warranty time, it works from inside to outside, together pressing by Centrifugal force and extrusion pressure, high efficient production, and at the same time assure hardness and density of the pellet. Special designed to install with 4 to 8 rollers increase the pressing rate and increase the production capacity. "vertical double-deck"structure of the ring die make sure longtime working life, moreover, it can produce one size of pellet, and also two sizes of pellet by one die mould, thus can save money for for different sizes of pellet production.

5. Rollers with automatic oil filling system: the oil adding time and working time can be freely controlled. The oil adding frequency can be adjusted freely according to the working time, so that the machine can work without stopping for 24 hours, and avoid the time of adding oil and the labor cost, Greatly improved work efficiency.

Main Parameters of Ring die Pellet Machine
| | | | | |
| --- | --- | --- | --- | --- |
| Model | Power(KW) | Capacity(T/H) | Dimension(M) | Weight(KG) |
| FD450 | 55KW | 0.8-1.2 | 1.4*0.75*1.55 | 2800 |
| FD550 | 90KW | 1.5-2 | 1.9*0.95*1.8 | 4500 |
| FD800 | 160KW | 2-3 | 2.5*1.35*2.1 | 7000 |
| FD1000 | 200KW | 3-4 | 2.65*1.45*2.1 | 8500 |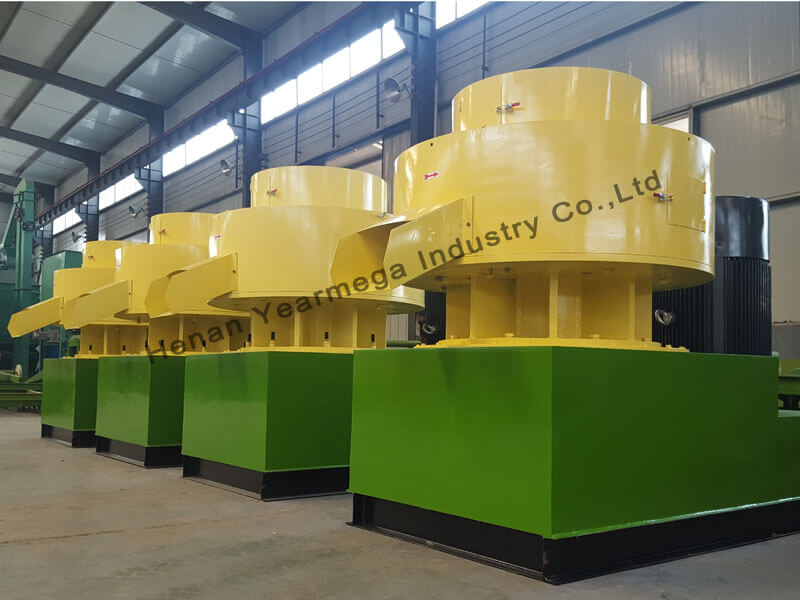 Leave a message: Please fill in your information and we will contact you soon.