Products Catalogue
HOT SALE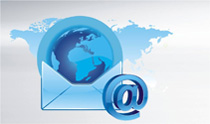 Email: carla@hnyearmega.com

Tel: +86 15093305912

Skype: zzhrsdcarlar

WhatsApp & WeChat: +86 15093305912
Biomass Briquette Machine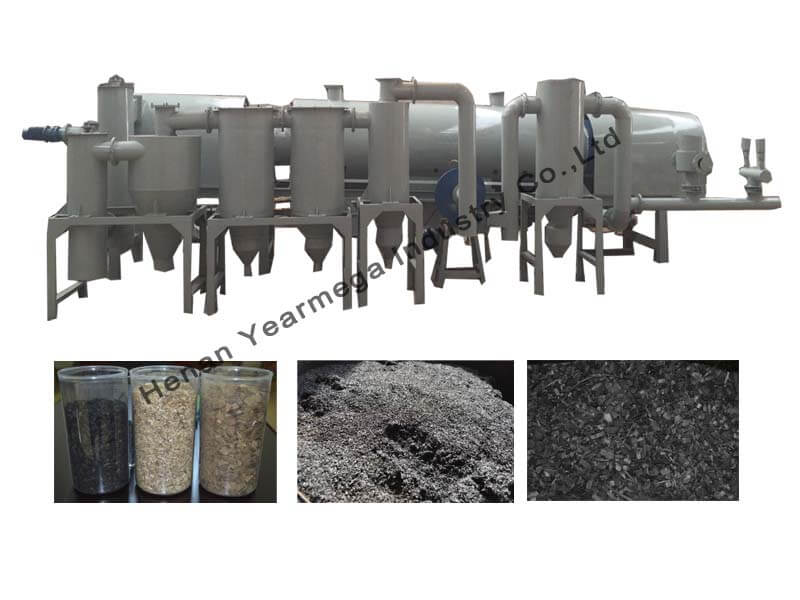 Continuous Carbonization Furnace
Material : Carbonaceous wood material
Model : YLXT 800,1000,1200
Capacity : 0.3-1 t/h
Power : 16-30 kw
Application : Continuous carbonization of bulky biomass material
SEND INQUIRY
Description
Carbonization Furnace Introduction
Biomass carbonized fuel is a new type of zero-pollution fuel and has the same properties as coal. It can be used for various combustion engines, boilers, melting furnaces, biomass power generation.
Yearmega continuous carbonization furnace is mainly used for the carbonization of relatively bulky biomass materials. It is of gasification carbonization principle and smoke-free ECO-friendly carbonization technology, which is of low investment and high productivity.
Structure of Continuous Carbonization Furnace
Yearmega carbonization furnace is of automated production and operation. It consists of four systems: gasification system, purification system, carbonized system and control system.
Gasification system: Spray tower, water separator and filter.
Purification system: spray tower, water separator and filter.
Carbonization system: carbonization furnace, screw feeder, cooler and converyor.
Control system: PLC control cabinet

Raw Material of Continuous Carbonization Furnace
All kinds of carbonaceous wood materials blow 15 mm can be its raw materials, including sawdust, rice husk, peanut shell, plant straw, bamboo, coconut shells, bark, etc. The moisture should be below 13%.



Charcoal Particle VS Wood Pellet
★ Q: Whose fuel value is higher?
A: Charcoal Particle
★ Q:What is the advantage of carbonization furnace compared with wood pellet plant?
A: Lower investment and high product value.

Spotlights of Continuous Carbonization Furnace
1. Large volume of carbonization furnace. 1-1.5 t rice husk can be carbonized within one hour.
2. High Carbonation rate of over 98% .
3. Low cost and strong practicality, meeting the objective requirements of the initial investment of small entrepreneurs.
4. Simple linear structure, easy to install and maintain.
5. The entire system is operating in a closed state and equipped with smoke purifier which contributes to environment protection and energy-saving.
Tips:
The complete set of the continuous carbonizing furnace will be well packed and loaded in a 40 feet container.

Working Video of Carbonization Furnace



Main Parameters of the Continuous Carbonization Furnace

Model

Capacity
(t/h)
Power
(kw)
Diameter and Length
of the Main Furnace
(mm)

YLXT-800

0.3-0.5

16

820*8000

YLXT-1000

0.5-0.8

21

1020*9200

YLXT-1200

1

30

1200*11200
Leave a message: Please fill in your information and we will contact you soon.