Products Catalogue
HOT SALE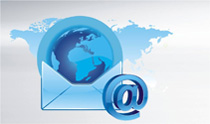 Email: carla@hnyearmega.com

Tel: +86 15093305912

Skype: zzhrsdcarlar

WhatsApp & WeChat: +86 15093305912
Biomass Briquette Machine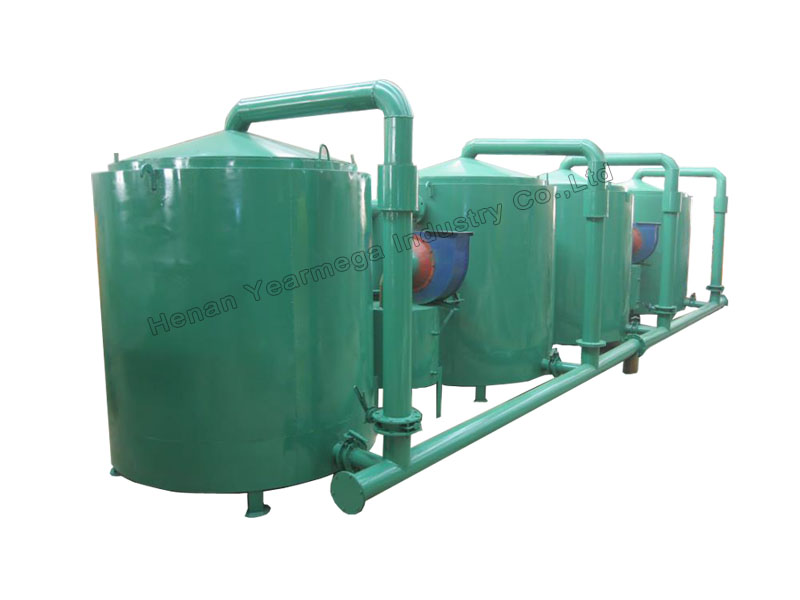 Hoisting Type Carbonization Furnace
Material : Carbonaceous wood material and sawdust briquettes
Model : TH1000
Capacity : 2t/d
Power : 3kw
Application : wood material and sawdust sticks carbonization.
SEND INQUIRY
Description
Hoisting type Carbonization Furnace Introduction
As a professional charcoal machines manufacturer in China, our company always adhere to the principle of quality first.
The information of the hoist type charcoal making carbonization stove you may concern:
Carbonizing time: 6-8 hours
Capacity per batch: 600-700kg per batch
Capacity per day 24 hours: 2ton/day
Description of Lift Carbonization Furnace
Hoisting type charcoal making carbonization stove can produce 600-700kg charcoal per batch, carbonizing period is 6-8 hours per batch, after we finish the carbonizing process, we take the internal tank out by hoisting device, then we can take the second internal tank into the furnace for carbonizing. At the same time the first tank of charcoal is cooling,

t

he complete set includes one furnace with 3 internal tanks,

it requires a

hoisting device to take the tanks in and out. The users can prepare hoist locally, we can also include it.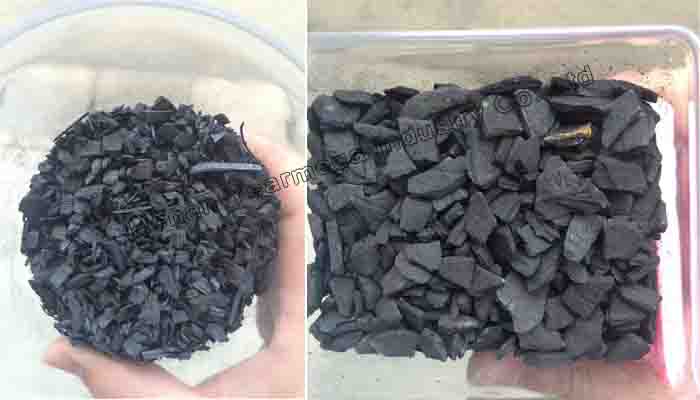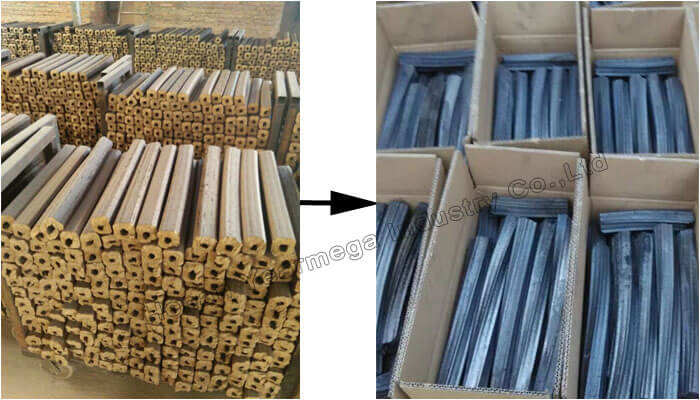 The user can use the crane in factory or other lift or hoisting device to operate.
Here is a picture for your reference: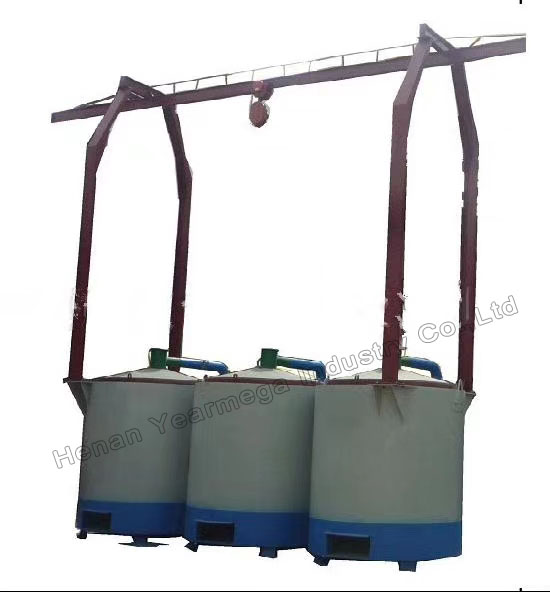 Leave a message: Please fill in your information and we will contact you soon.